Discover more from DJ Mentors | DJ Lessons
The World Needs Better DJs. Why Not You? Why Not Now? Experience The Passion of Mixing Music with our Simple DJ Booth Framework.
What is MIDI
Midi Controllers - The Language of Music that Changed Digital Instruments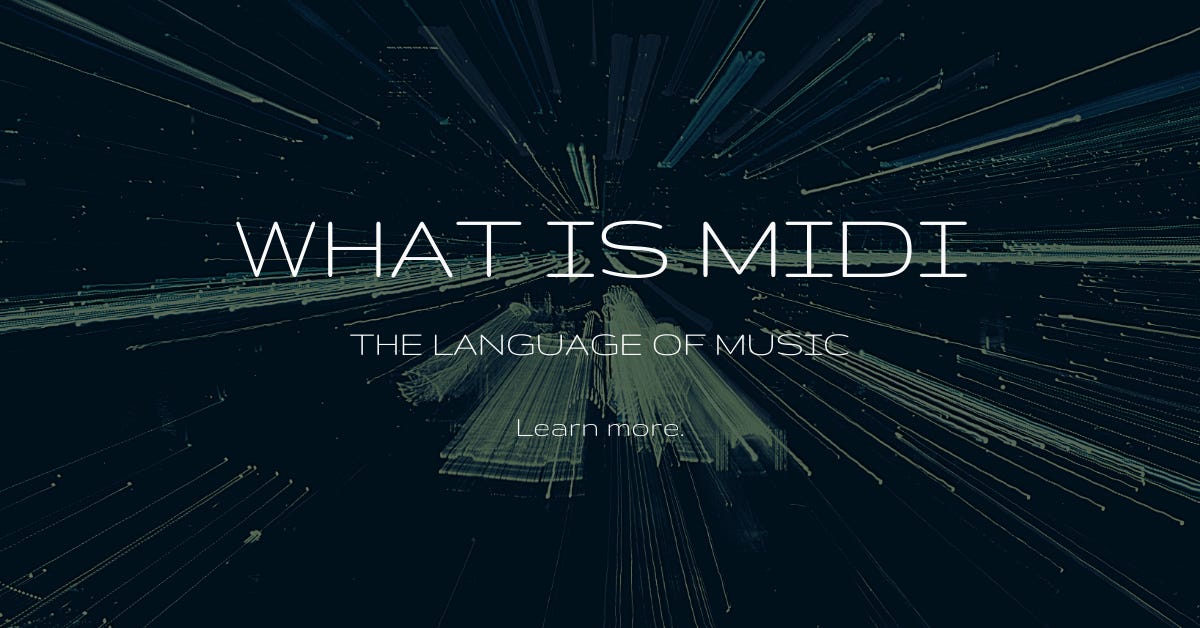 MIDI is an underlying computer language protocol.
When an instrument is labelled a MIDI controller, it means that it relies on a computer to run all the synthesizers while replacing traditional analog and digital circuitry.
The computer acts as the brain, while the MIDI keyboard, for example, needs only to relay information of what key/trigger has activated, how hard the trigger force, and for how long it sustained, represented to the computer as a string of numbers ranging from 1-255.
The information can then be processed in the computer in real-time, allowing you to create and mould sounds as if you were playing an analog instrument like a guitar or keyboard.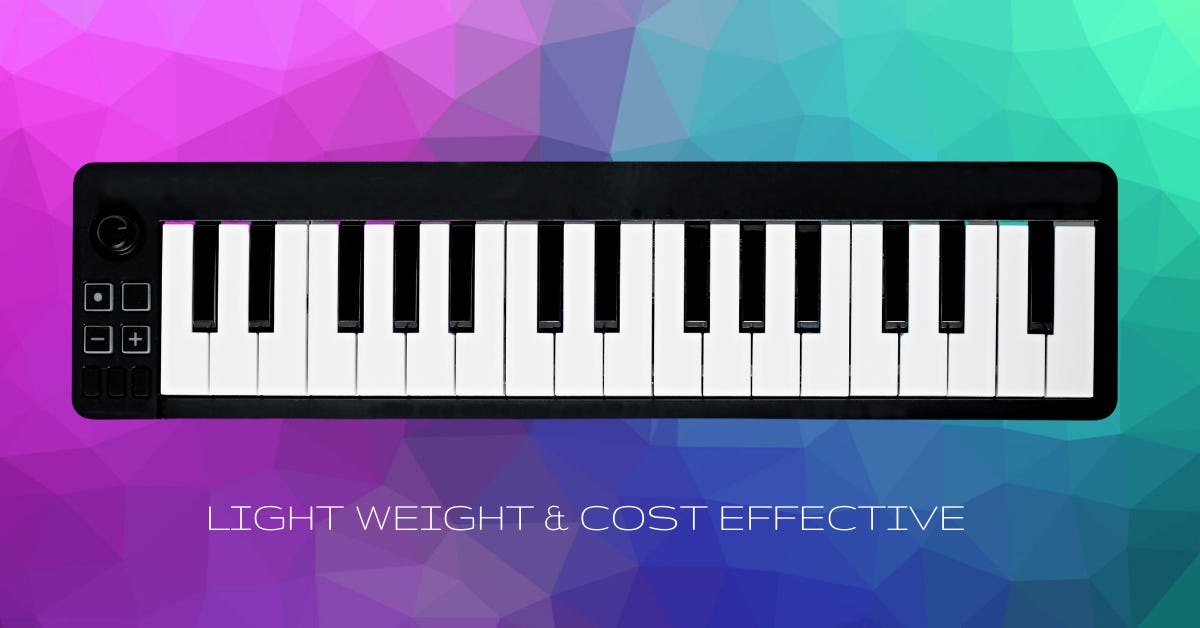 The equipment can be much lighter because it does not require all the complex circuitry of an analog keyboard, packed with Printed circuit boards (PCB), triodes, resistors, and oscillators that create noise/music electronically.
DJ controllers use MIDI, to transpose the human movement of the platter, pads, knobs, and faders into a language that the computer understands so that the DJ can manipulate music digitally.
What does MIDI-capable mean?
Some analog instruments will have additional functionality that allows them also to generate MIDI signal, or take MIDI signal as an input.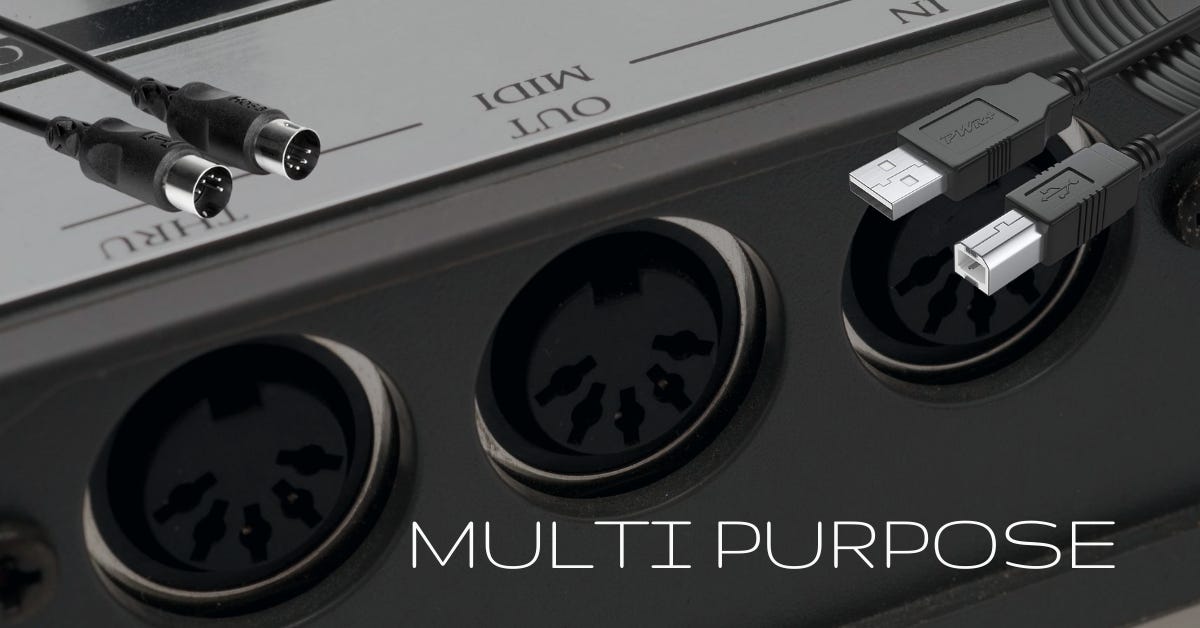 Standard Midi connections are via USB and also five pins MIDI cable.
MIDI inputs allow instruments to hook up to each other, such as to add a foot-switch to a keyboard. 
MIDI outputs work in the opposite direction to give the keyboard/instrument the ability to record a MIDI track to a Digital Audio Workstation (DAW) where you can create music.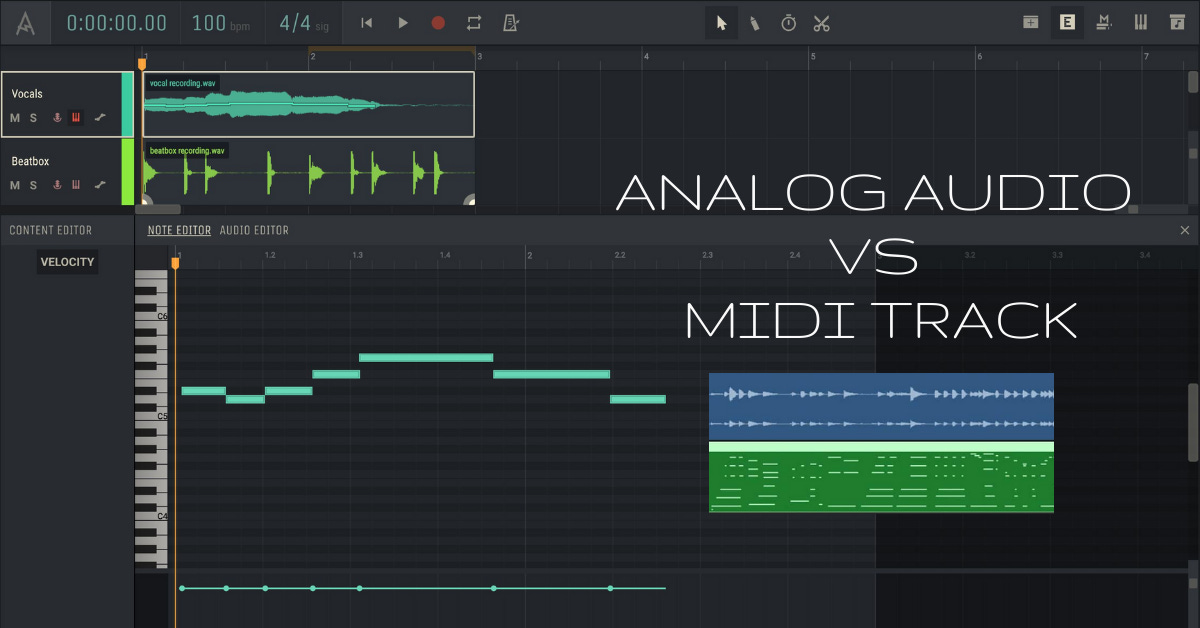 The benefit of the MIDI track is that you can change the sound of the instrument. You might have played the song on a "Grand Piano" setting, but using MIDI will allow you to take the same rhythm you played and change the sound of the instrument to a xylophone in post-production.
Using a computer for the central processing and generation of sound means that the MIDI controller can be lightweight and affordable, which is excellent for portability.
With DJ equipment
Most modern DJ controllers have stripped the word MIDI because some of them now have built-in computers and function as standalone music machines.
The Majority of DJ controllers still need to be connected to a computer and can be considered MIDI controllers.
Is MIDI For You?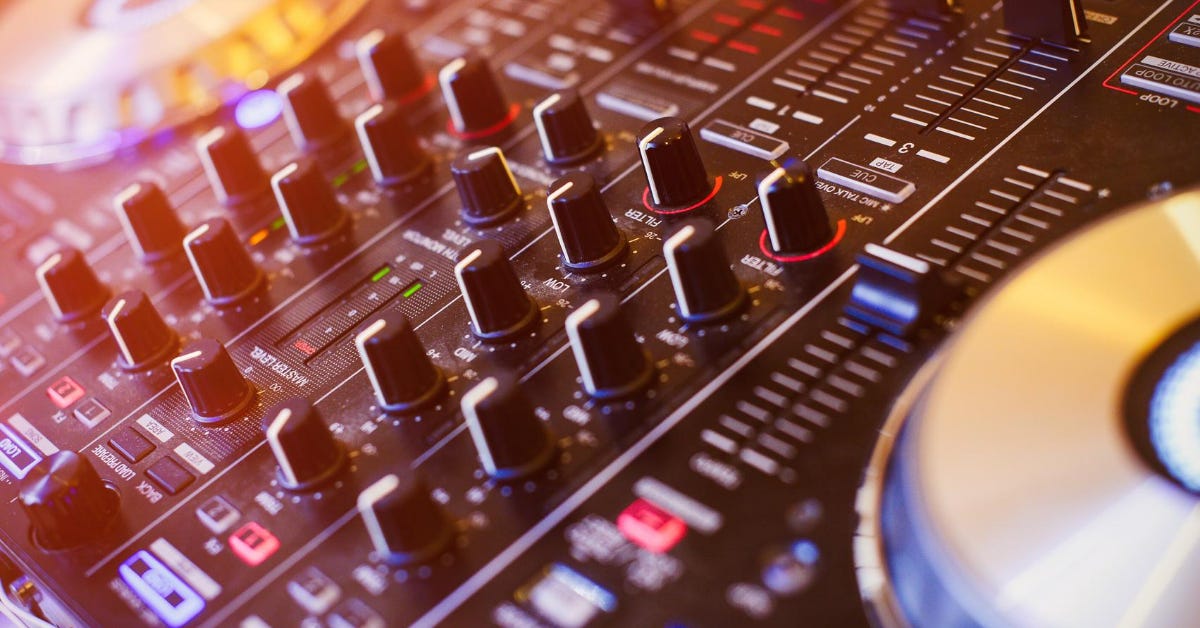 As a DJ, Midi controllers are popular because they offer an all-in-one solution. The Mixer and Turntables are built into a single package and many modern DJs are starting to learn on controllers. For Mobile DJs, they are often the weapon of choice because of their portability.
The MIDI protocol has been around for a long time but has become more popular as people and musicians have come up with innovative ways to use MIDI. There are even MIDI controllers that you can strap onto your head and create music with the Alpha and Beta Brainwaves.
In Summary
MIDI controllers are generally cheap because they are mostly triggers and don't have very complicated analog circuitry.

Midi has the advantage of measuring values that are sensitive to movement and velocity.

MIDI controllers can pick up the sensitive movements.

Many other digital musical instruments, like a Midi Drum Kit or Midi piano, benefit from the same technology.

They are used in conjunction with a computer unless the DJ equipment has an independent screen.