Discover more from DJ Mentors | DJ Lessons
The World Needs Better DJs. Why Not You? Why Not Now? Experience The Passion of Mixing Music with our Simple DJ Booth Framework.
Spotify Bans DJing - #spotifydj
Popular Streaming Service, Cutting All Support for DJ Technology in July 2020
| Click Links Below to Connect on Socials |
Facebook | Instagram | YouTube
| Click Links Below to Connect on Socials |
Facebook | Instagram | YouTube
Spotify is ending all 3rd Party DJ Integrations for now.
The Popular Streaming Service Platform will revoke its licensing agreement with the Algoriddim APP, djay, ending all support for DJ applications including Serato, and Virtual DJ.
Assuming the lawyers at Spotify are battling the age-old debate of copyright. It is a challenge to make sure the artists who make the music are getting paid for the music they create. Music labels do not like the idea of free music because they have costs to cover.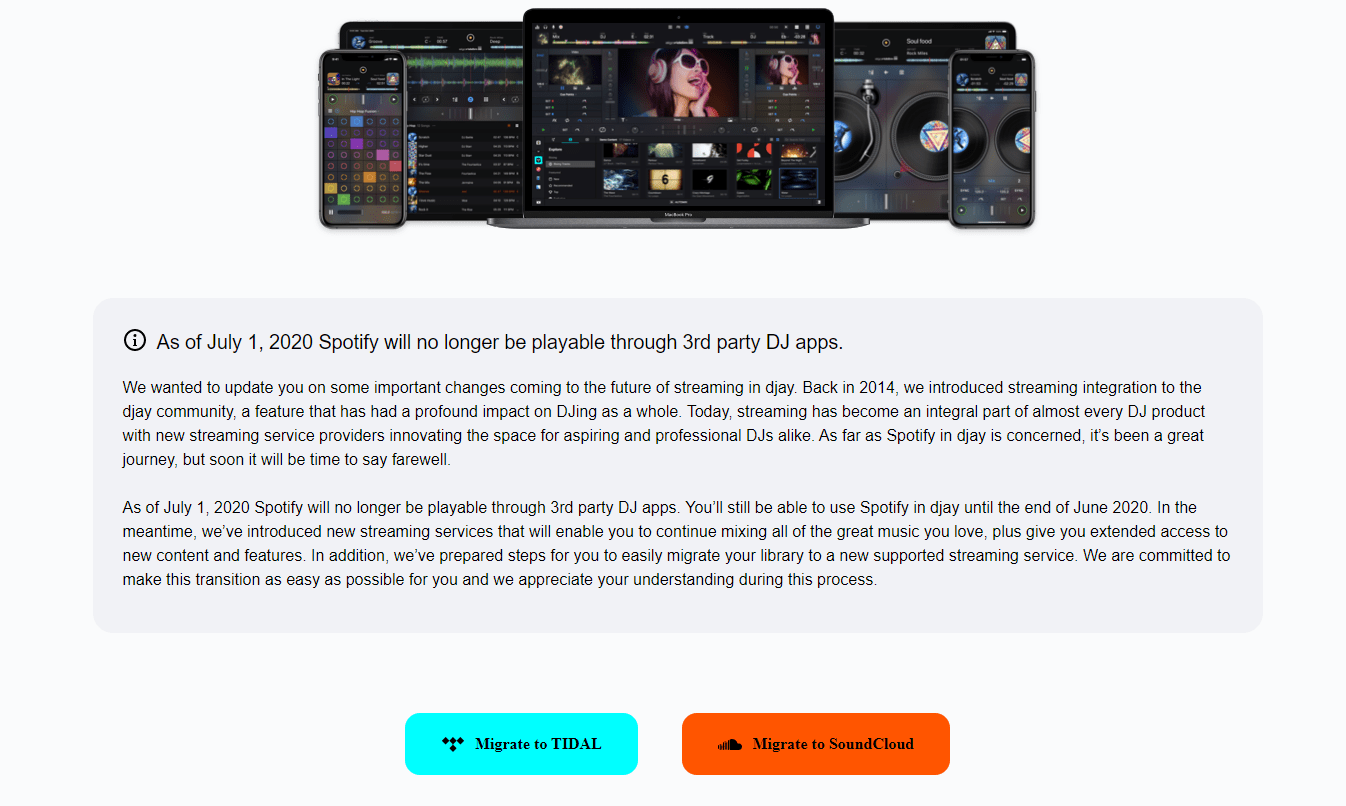 © Music Copyright
Jimmy is DJing to a crowd of people, and he is making $100 for a half-hour set at Candy's Bar.
If Jimmy plays the song "Hey Ya" by Outcast, the people who created it by recording, producing, performing, and distributing the music make no money.
Even though Outcast Produced the music, they will not receive anything from Jimmy or the Candy's Club.
Usually, copyright only becomes a problem when someone is making money using art that they did not create, without any agreement from the original creator.
Copyright law is different depending on how each country enforces the Copyright Laws.
Ever since the companies inception, Spotify has struggled with licensing agreements to ensure artists' compensation.
The Age-Old Argument
This post goes back to 2013, urging Spotify to consider integrating with Serato DJ Software.
There has always been a question mark about the quality and reliability of streaming services, but you would think that we would have figured that out by now using cached music.
What Can We Do?
An option is to use Soundcloud and Tidal Streaming services.
There are ways to get free music. We do not recommend using an illegal option. The free downloaders work by using software that will playback the song on your computer and then record the playback. The quality of freely downloaded music is mediocre. (This is also technically illegal, but you will only get in trouble if you make money)
We need Spotify to step up so let's tell them what we think by using the hashtag #spotifydj
If You Received Value From this post, please share with a friend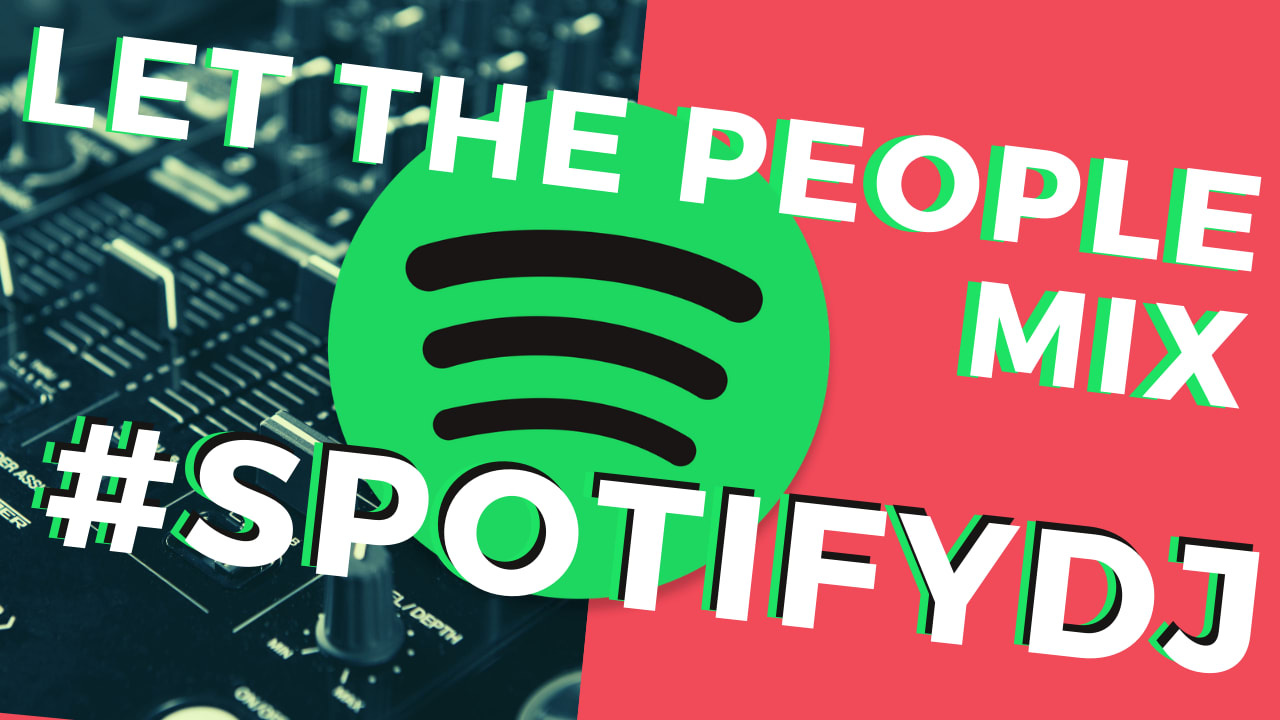 Further Reading: