Discover more from DJ Mentors | DJ Lessons
The World Needs Better DJs. Why Not You? Why Not Now? Experience The Passion of Mixing Music with our Simple DJ Booth Framework.
DJ Copyright
How can a DJ / Producer Approach Copyright when Live-streaming and Mixing | #ChangeCopyright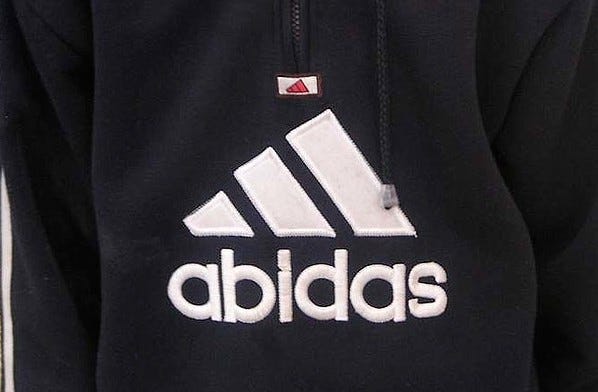 | Click Links Below to Connect on Socials |
© Does Copyright Stifle Creativity Online?
According to DataProt.Net In 2017, users of pirate sites made 73.9 billion visits to illegally access music ( Note there is only 4.5 Billion active internet users is 2020) and 38% of consumers still access their favorite music via copyright infringement. - If I don't download, and neither do you, the next person we ask is a pirate? - I think the system is broken
Free Live-streaming Guide Giveaway
This post was inspired by the "How To DJ Live Stream" guide for DJ Live Streaming Tips in 2020. Click below for your free copy.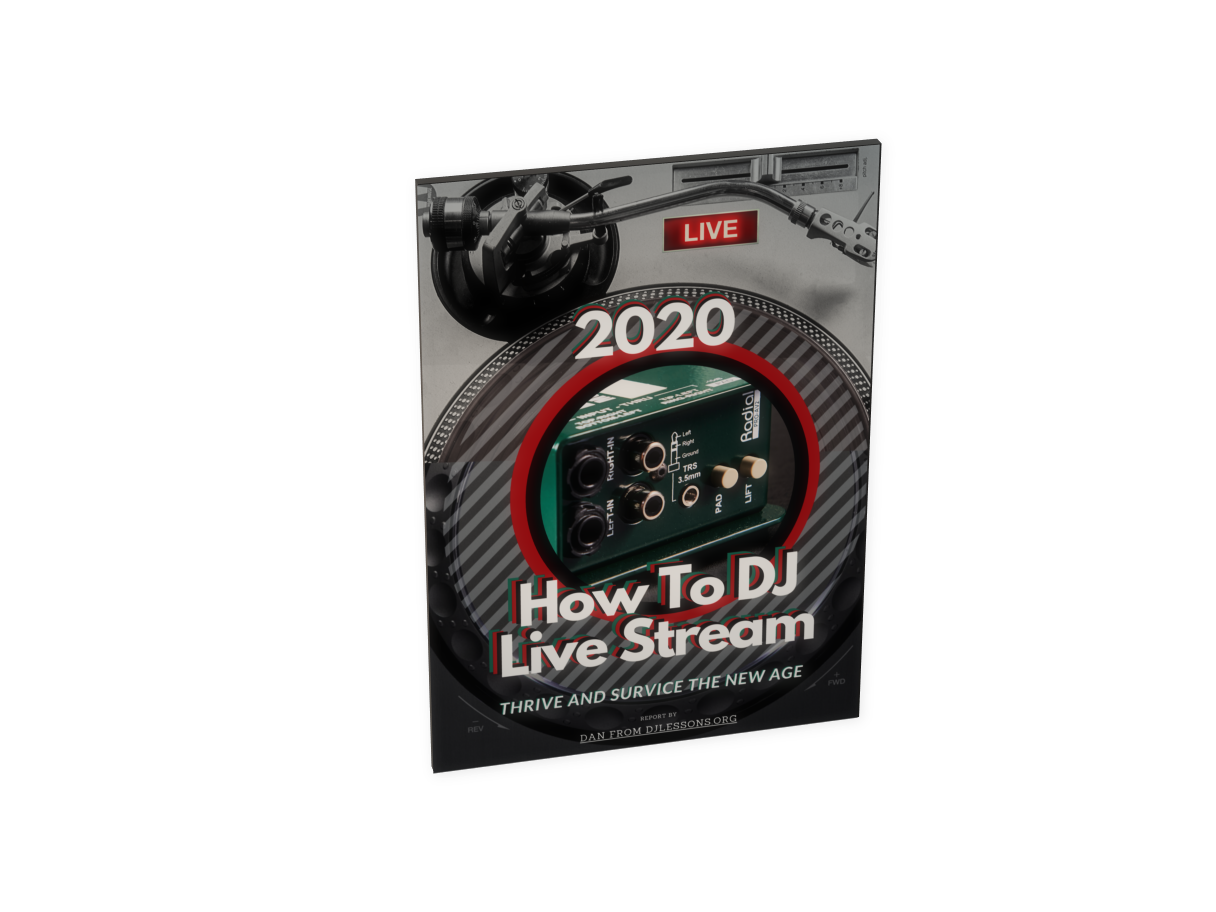 The Problem: Intellectual Property / Intangible Protection
A Proud Dad goes to upload a video of his dancing 4-year-old to a Shakira song to Facebook, when he goes to share the video, the clip has been taken down due to copyright infringement.
What Gives?
This is NOT Legal Advice!
Before we get into it, I'm not a lawyer, I'm a DJ Producer. The copyright law is slightly different between countries and is enforced differently by local authorities and agencies. Law is largely subject to interpretation and how much you are willing to pay a lawyer to defend you if that is the case. Let us scratch the surface of this complex field of law.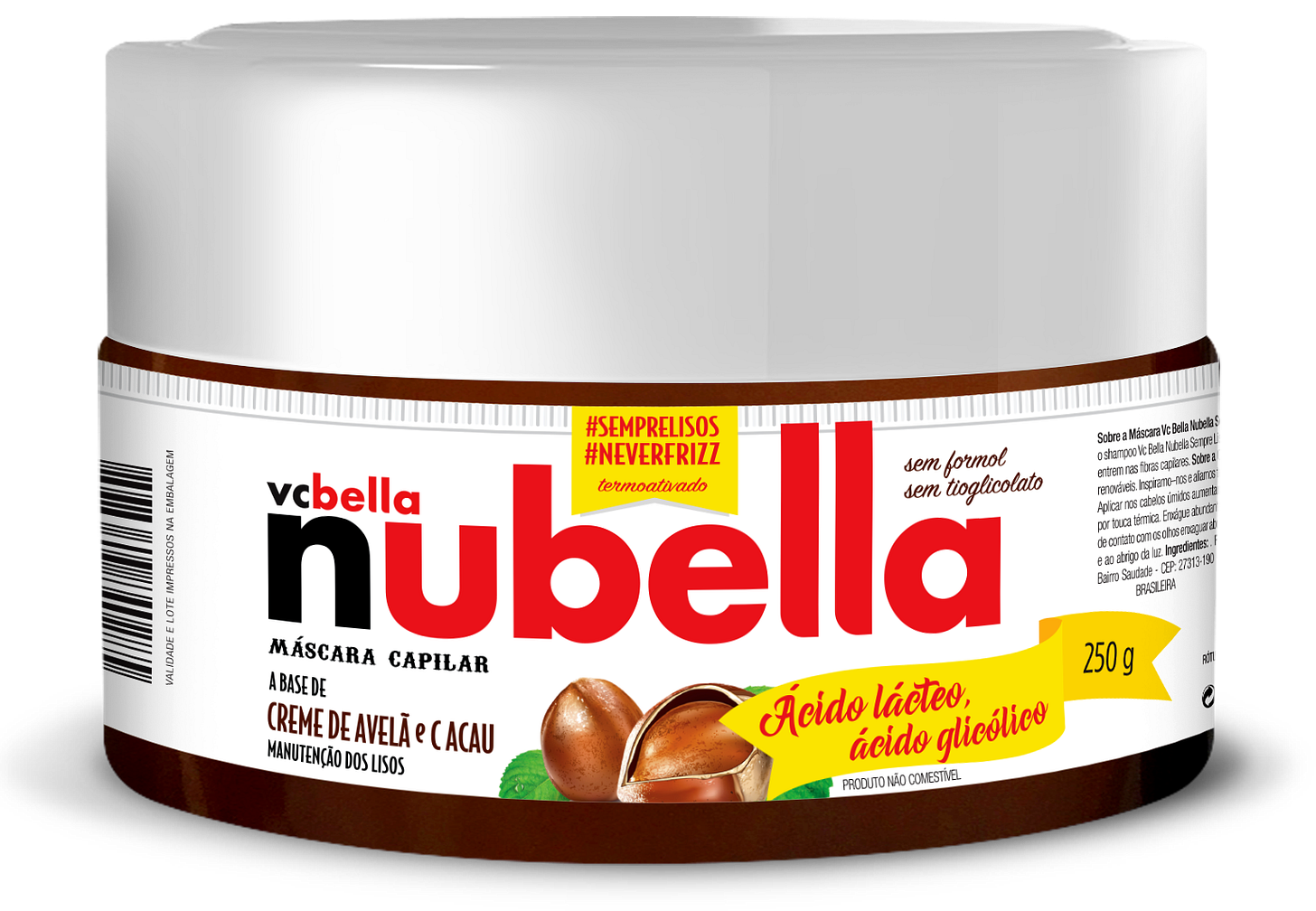 Quick notes about the practicality of © Copyright
Copyright automatically applies to music, films, and art, the moment created in most countries. One does not apply for copyright like they would a patent or trademark.

Copyright usually applies for a limited time, usually 30+ years

If you are not making money from infringing copyright you will usually be safe from being sued by the artist or label that owns the intellectual property. If you do make a lot of money from using someone else's creative content, then you are at risk of litigation.
℗ Where do we draw the Blurred Lines of Copyright in the Music Industry?
The case of Williams et al v Gaye et al, 9th U.S. Circuit Court of Appeals, No. 15-56880 has been one of the strangest cases of Copyright infringement where Pharell was initially ordered by the courts to pay over 5 million USD to the prosecutor, in a legal battle that would span 5 years.
While the songs may have a similar vibe, the music is completely different, having different chord progressions, melody, and scale.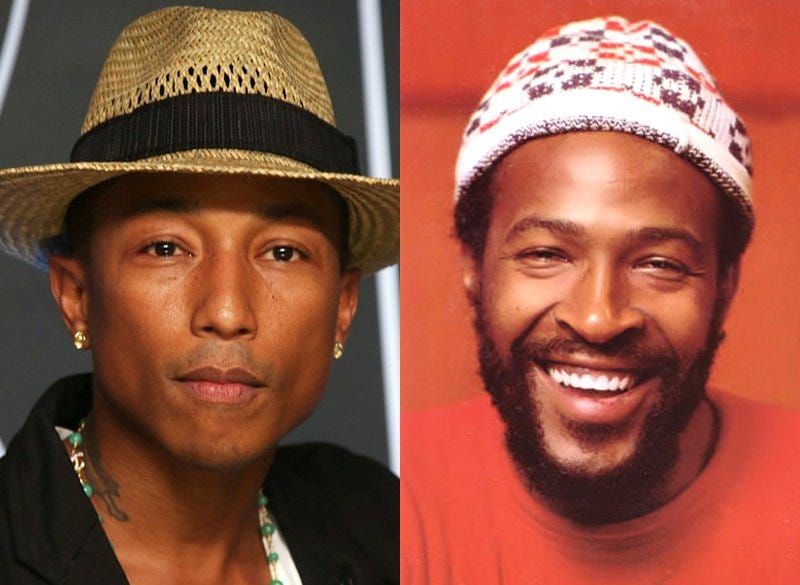 This case was different from the countless Hip-Hop hits that sampled old music, that required the original artists' permission through mutual agreement, royalties or licensing.
In the current state of copyright, if you are using other artists' music, it is best to give the artist credit or apply for permission directly or from the label.
So why is my DJ stream taken down or muted on Facebook and YouTube? - Don't Hate The Platform, Hate The Game.
Currently, most clubs, pubs, and bars need a license to play music in a public domain and most DJs are protected while DJing in those venues. The idea is that by paying the licensing fee, the governing body will fairly distribute the royalties to the artists that have correctly registered their music.
In the digital economy does this make logical sense? Could Facebook have a distribution license that allowed them to pay out artists? Maybe Facebook could link to the song being played and give people the option to support the artist?
How can we make sure the artist is compensated every time. Well surely it should be easier than ever to do this, but no-one has figured this out properly yet. Maybe that person to figure it out will be you?
Scarcity Vs Abundance Mindset in the Recording Industry
Does copyright add or detract from creativity? This is the Big Question.
Why would anyone want to innovate if their ideas keep getting stolen?
This question goes back to the inception of copyright during the printing press, where people would have to constantly create new content because their books could easily be reproduced by anyone with enough money to rent a printing press.
The reality is, if someone is good enough to get copied, then the artist or creator needs to constantly innovate. This is tough for artists, but as a result, the world will have more innovation and competition.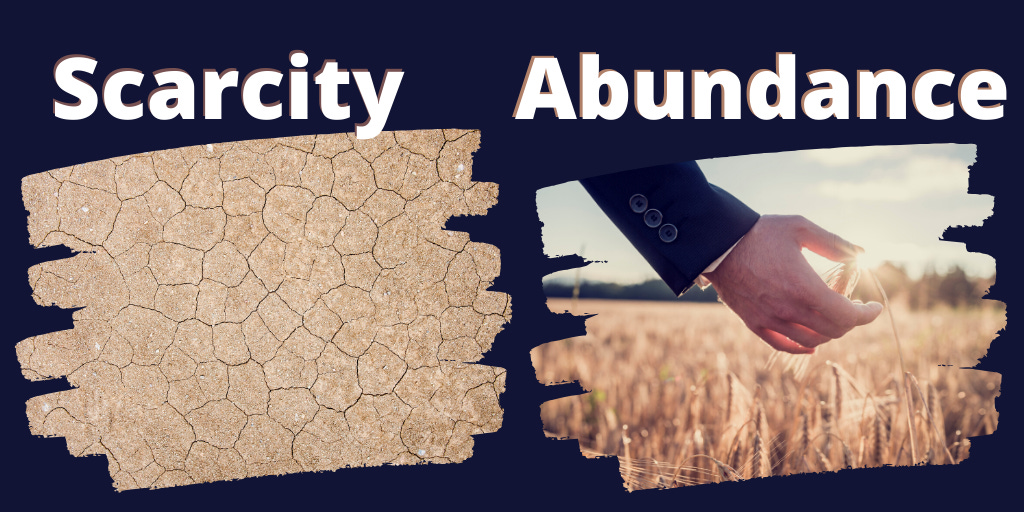 Why is Copyright So Complicated?
Industries like food and fashion, where copyright laws do not exist thrive in an environment of trends and innovation. These industries have prospered while the Music Industry has suffered economically.
Johanna Blakley made an interesting point during her TedxUSC talk as she asked- "What is the kind of ownership model, in a digital world, that is going to lead to the most innovation?"
Models have been proposed alternative compensation systems for artists and some people are making their business models as they go.
One of these innovators is Amanda Palmer. She also gave a call to action in her TED Talk - "It's Not, "How do we make people pay for music", what if we started asking, "How do we let people pay for music?"
Do Your Bit To Support the artist you like
As an artist who creates music, when I see someone using my music, I think "free promotion". Especially if they credit me. However, if they are making lots of money from playing my music, I start to feel slightly robbed.
As a DJ it is important to support music artists. You can do this by attending shows, buying music legally and cross-promoting the music artists by giving them credit & asking for permission if necessary.
What can we do?
Don't use copyrighted materials in your Facebook sets, use obscure music by small labels or individual artists.

Use alternative platforms like twitch (use restream.io to simulcast to multiple platforms and add links to your alternative streams)

Use YouTube Studio to find music and explore the copyright properties on the platform.
If you want to know more about How To Live Stream Your DJ Sets, check out the live guide here
If you are building a DJ Business, join the dB-djBusiness Facebook Group Here
Last Words for Now
Don't let copyright law stop you from being creative. It was imposed for the opposite purpose.
Copyright is in place to protect artists from people that wholesale content that is not theirs for a profit, but it was not means to stop those who wish to re-create and re purpose in new ways.
As a producer, If you get in trouble for copyright infringement, you are on the right track because you have enough recognition to pursue.
As a DJ, do your best to support artists in any way you can and if you want to live stream, make a local recording copy and use alternative platforms to host your content.
Further Binge on Copyright Content