Discover more from DJ Mentors | DJ Lessons
The World Needs Better DJs. Why Not You? Why Not Now? Experience The Passion of Mixing Music with our Simple DJ Booth Framework.
DJ Change The World
Changing the Lives of Future DJs; Who is Ron X?
Have you ever had that feeling where you connect with someone's values instantly, even though you come from a different world?
Ron's strategy is to teach underprivileged people how to DJ while sprinkling in the life and business lessons that give them more life opportunities.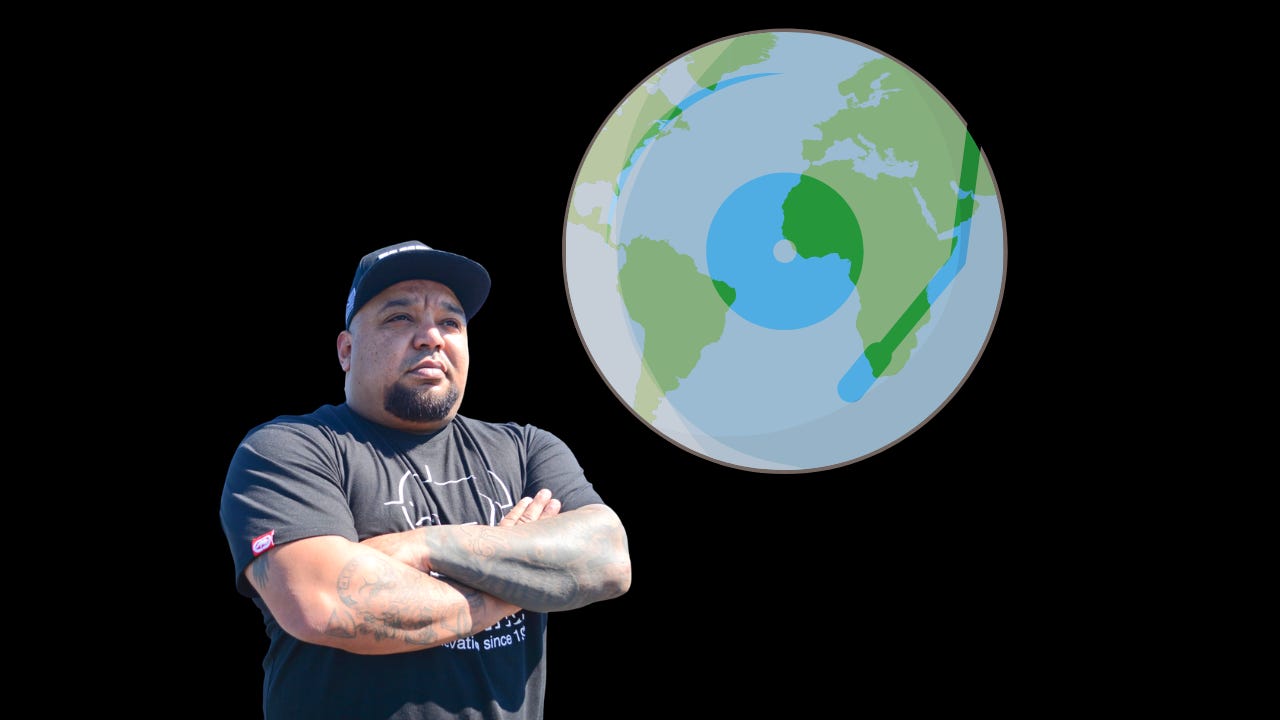 "People come for the parties, and stay for the musical lifestyle."
Why Help?
After a terrifying life experience, Ron decided to give back to the community. Rons' school for DJs now teaches underprivileged kids to DJ by offering free lessons to those who cannot afford it.
The kids agree to pay it forward with some community service or other selfless acts. Most kids who grow up in the area are subject to gang violence, and most of them can't get enough food to eat.
Ron knows that, had it not been for DJ, his life would've turned out very differently.
DJing distracted him from all of the gang violence and poor life choices that lead many of his friends and colleagues were not so lucky.
How did Ron Start?
In Ron's case, his parents were never too keen on the idea of him becoming a DJ, even though that's all he ever wanted to do.
Ron wanted to play music. Simple.
The way that Ron collected music initially was by ripping it from the local radio station. He would pray that when the DJ played the hottest track of the day that they would not speak over the record because he would be sitting there with his tape recorder recording
To buy his first set of DJ equipment, Ron had to lie to his parents to tell them that he was installing a crazy car Soundsystem in his mother's car. He used the speaker system he had built and traded to buy his first set of equipment, never looking back.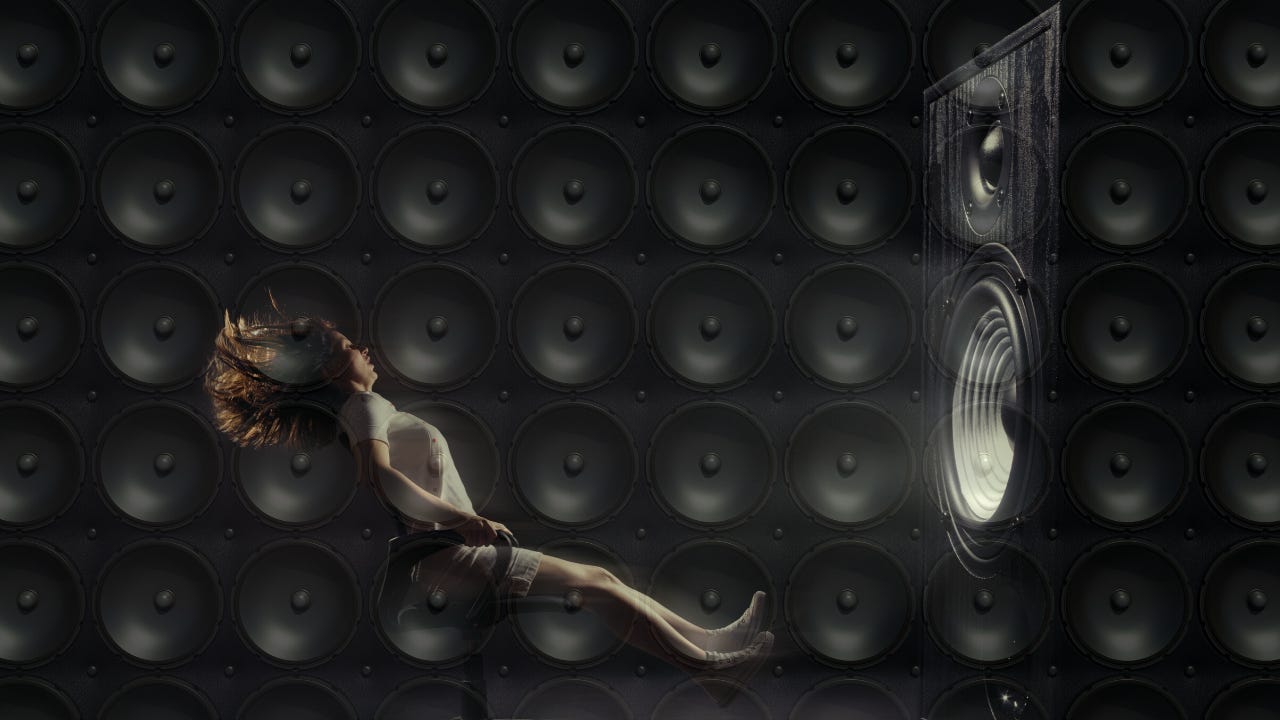 Challenges
When asked about his first gig, Ron saw his breakthrough moment when invited to DJ in a different city. He was excited, and he was young.
You can listen to the interview below to see how that all turned out. It's incredible because it was a scary story, although in hindsight, it is hilarious.
Building DJ businesses is sometimes about taking risks. Often those risks are calculated, But sometimes they don't play out as you would expect.
Ron did not let this experience dishearten him. He still takes risks while being open to new ideas.
Commitment and persistence, coupled with a passion for music, seems to be the secret recipe for success as a DJ.
How Can I Get Involved
We talk about all of this and more in the episode of Out The Booth, so click on the video below. We talk about how Ron started, and how he became a successful DJ who helps others. If you can stay to the end there may just be a gift.
DJ Mentors decided that we would put a donation page on our website dedicated to Ron and his school.
Click on the donation page where you can put money directly into helping these underprivileged kids. The money goes straight to funding their equipment and school so that we can get more quality DJs and the world can have better citizens who will give it back. -www.djmentors.com/about