Discover more from DJ Mentors | DJ Lessons
The World Needs Better DJs. Why Not You? Why Not Now? Experience The Passion of Mixing Music with our Simple DJ Booth Framework.
Beginner DJ Equipment Setup 2020
How Much Should I Spend on My First DJ Setup?
2020 is the best year ever to learn to DJ.
When the clubs and event venues re-open, and people can go out again, the scene will explode and be rife for the picking.
We don't know when exactly that will be, so why not start practicing and prepare for when the good times roll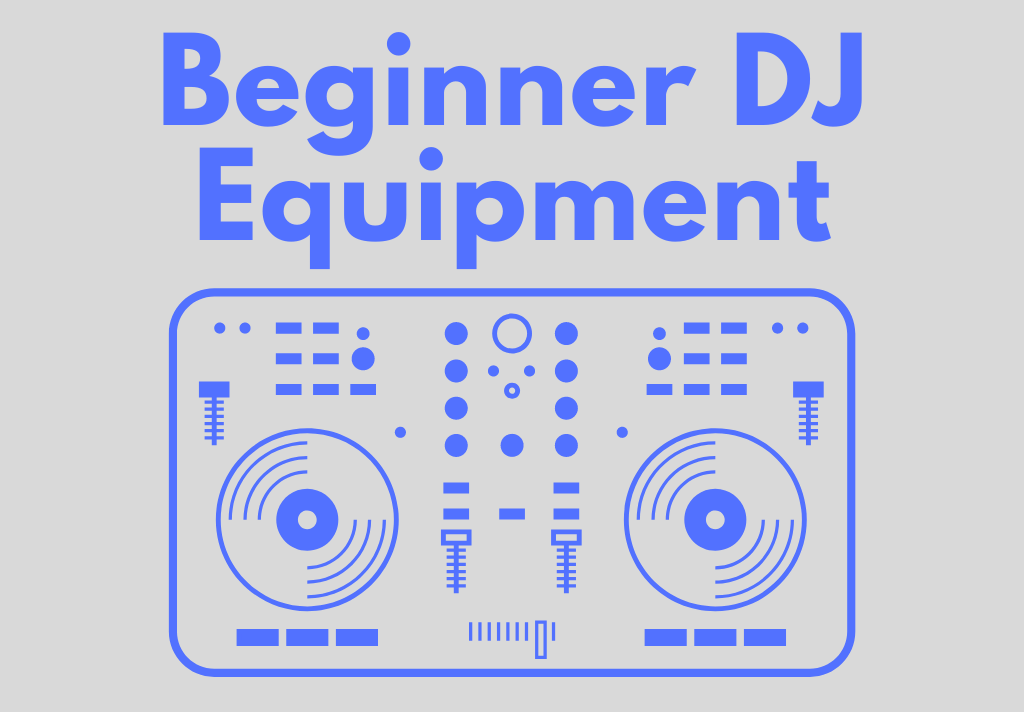 What is the best DJ Gear as a Beginner?
Firstly answer these questions:
What is your Greatest Goal as a DJ, do you want to be world DMC Scratch champion? Or maybe you want to play at the ministry of sound one day?

How committed are you out of 10. (if not ten, then why not?)

How much money are you willing to spend?
Quick Background
The minimum requirements of a DJ setup are the ability to play two songs at the same time to allow the DJ to mix multiple sources of audio.
The number of sources will depend on the number of channels of the mixers. A 2 channel mixer is a great place to start.
The DJ equipment will also be able to output two sources. One being the headphones so that the DJ can CUE a song privately, that the audience cannot hear.
Used and Second Hand
A saddening statistic is that 60% of DJs give up before they ever get paid gigs. QUitter DJs means that there is a lot of DJ Gear that never leaves the bedroom. If your answer to question number 2 was not 8+, then second-hand gear may be the best bet for you.
The downside of second-hand gear is that it does not come with a warranty, and if something goes wrong, support may be limited.
Options
There are unlimited unconventional setups, but there are four main types of DJ Setups For Beginners. Remember the main elements of a DJ Setup is the ability to mix 2 songs. There is also a requirement for a separate output for headphones so the DJ can CUE/ Prepare the next song
Common
All in one: MIDI-Controller, usually used with a computer

Modular setup - Using 2 x Turntables plugged into 1 x Mixer 
Less Common
Computer with Audio Interface/ sound card (Additional piece of equipment that allows user to assign a headphone output and DJ using only a computer)
Try Before you Buy
At the moment, it is unlikely that you can go and try the equipment out at a shop before you decide what to buy.
One solution is you can download the free version of the DJ software that will ship with the equipment that you choose.
The most popular software that DJs use with their DJ gear is Rekordbox, Serato, Traktor, Virtual DJ, and Engine Prime.
All of these have free trials, or lite versions to see what works best for you before you commit.
Why is this Overwhelming?
If you are starting to DJ and feel like learning to DJ is too hard, we currently have a special offer on the How To DJ Guide.
The Course Covers the steps to becoming a high-performance DJ in 2020.
Click Image Below to Follow DJ Lessons on Instagram to unlock the guide valued at $27.88 for FREE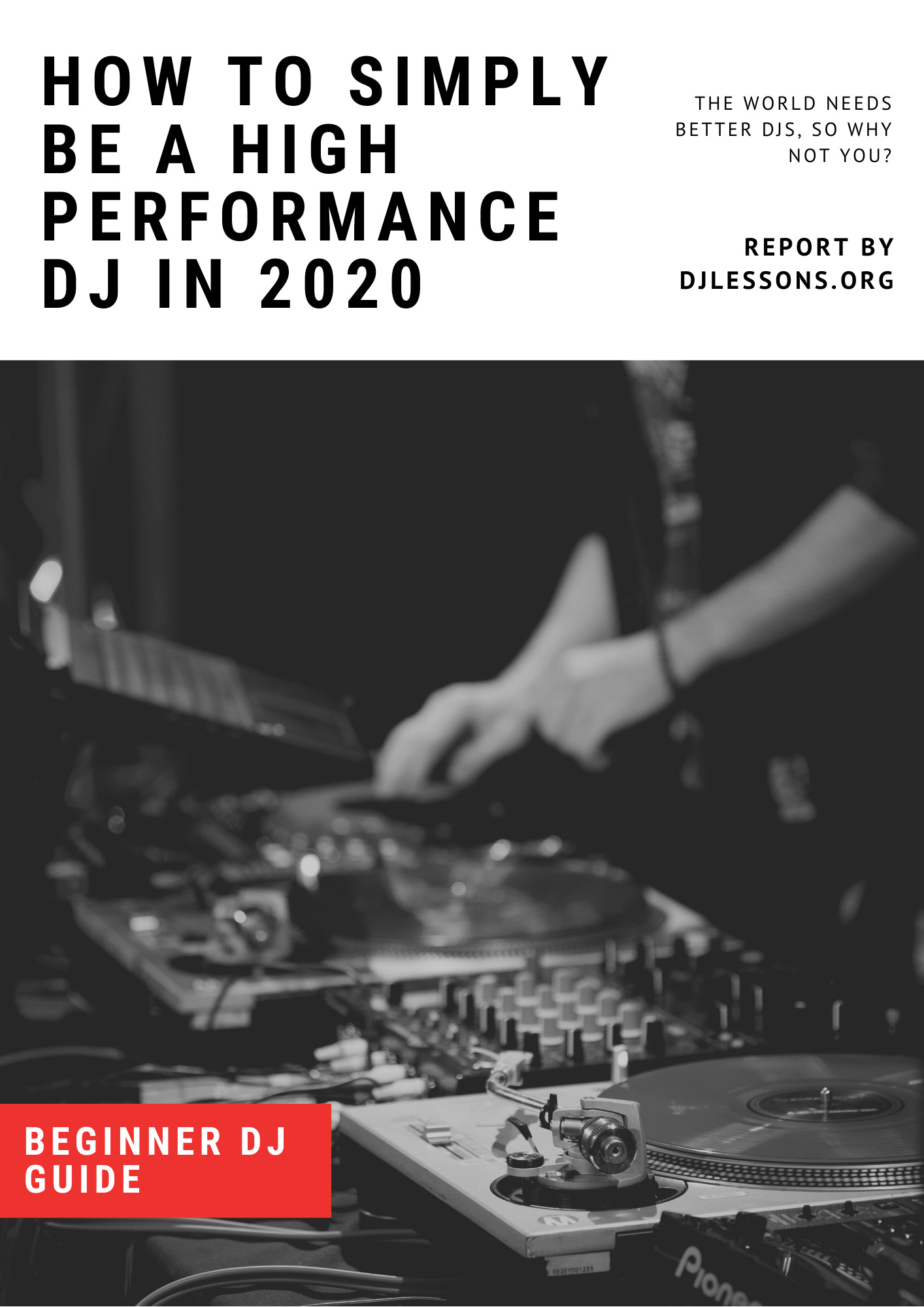 Specific DJ Gear Ideas
All in One
Affiliate links to Amazon are provide below for price reference
<$1000
>$1000
Modular
Turntables
Mixers
Timecoded Vinyl
Sound Cards